Farmville is running a week event featuring different farm layouts patiently created by some talented Farmville Players.
These farm layouts or designs once chosen will be featured in Farmville's official fan page and will get 100 farm cash as a reward.
With this idea, Farmville is not just a simple farm game but also a way to express one's talent in creative designs.
Creating Farmville designs is not that hard, you just need to play your imagination how you want your farm to look like.
Farmville layouts or Farmville designs becomes the trend now in Farmville. If you know the basic Farmville Stacking Tricks, then you can create your own unique and signature farm.
Here are some Farmville designs created by the respective owners.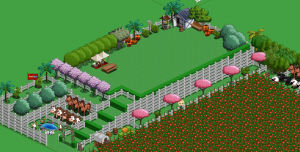 This is the first Farmville design I created.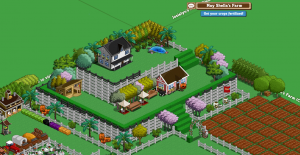 My second Farmville designs I created with my farm.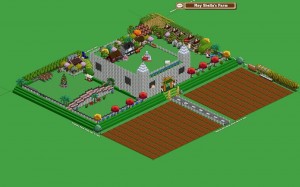 My current farm layout in Farmville.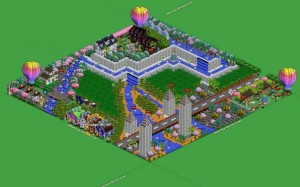 This is a featured Farmville design posted by zpahb.
More featured Farmville designs and layouts on my upcoming posts. Happy farming!!! =)