I am now hooked with this new game of Playdom the City of Wonder. This game application just launched last August 18, 2010. As of this posting, the current active user for this game had reach 7,086,175 already in less than a month.

City of Wonder is another type of virtual world or civilization sims that has the potential to push down other virtual city games. The game is a little similar to Social city since they are with the same developer but differ in some ways. Though both game uses the same core mechanics like building your city, make your people happy and be wealthy, still there are some interesting ideas with City of Wonder that is not found in Social City.
With City of Wonder, players starts with a small area of land with few houses and farm lands. They need to build more houses to increase their game population for them to gain access to more buildings like houses, markets, shrine, marvels and a lot more. Researching for exciting new technologies will help the city earn the ability to build new buildings to construct.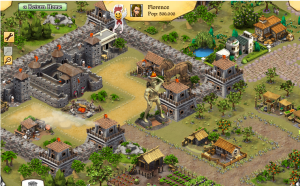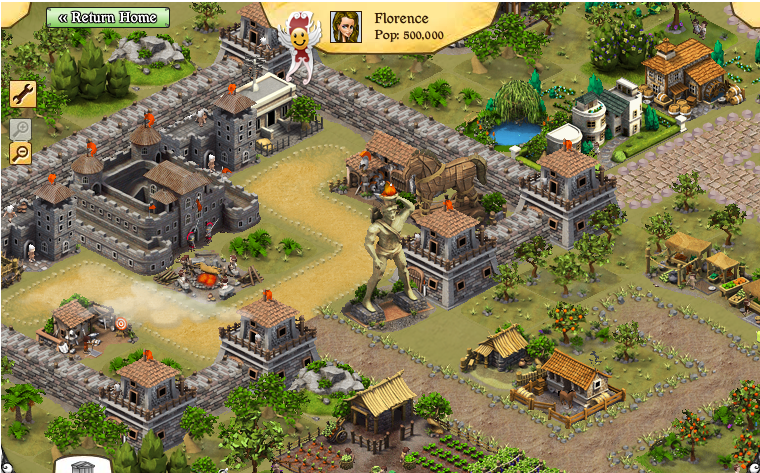 As you reach level 5, there are new things that you can do like gaining access to expeditions. You will be able to explore other kingdoms to socialize, trade your goods and to create war.
I am still exploring the game and still need to dig deeper as I progress. Since this game is new, it's not hard for the players to be ahead with their friends. Make your empire now and play City of wonder.
Read my post about City of Wonder tips and tricks.