I've been planning to buy a new cellphone particularly the E series of Nokia several months ago. It was a love at first sight when I first saw Nokia E63 but was disappointed with some of its features after I compared it to Nokia E71. I didn't know yet about Nokia E72 until I saw it online and made me want to have it to replace my Nokia N95 8GB cellphone.
Having some comparison with Nokia E71 and Nokia E72, I opted to have the latter since it's the latest of the E series and Nokia E72 has a lot to offer (just my own opinion) than the Nokia E71. However, buying it, remains a plan until my husband bought it for me. Yippee!!! It's his birthday gift for me and I love it!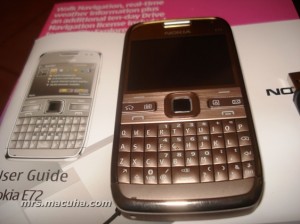 So, what's with Nokia E72? First, I like the appearance. It looks similar to the BlackBerry models but when you get closer, Nokia E72 is a finely work of art. HSDPA and WLAN 'Stainless steel and aluminum design. It's thinner and lighter. It is only 10mm thick and weighs only 128 grams. It has a stunning elegant look for a business or personal phone.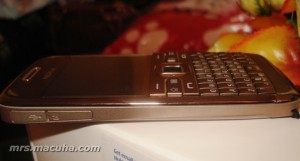 The device comes with a 5 mega pixels camera which is far better than the other Nokia E series. It has a LED flash and auto-focus features. A high speed connection with HSPA, camera flash can be use as flashlight, full QWERTY keyboard, HSDPA modem that can push up to 10.2Mbps, Wi-Fi, Bluetooth 2.0, A-GPS, FM tuner and voice-command capability. This device also comes provided with a 4GB microSD card, which can be upgraded and can increase the storage capacity up to 16 GB.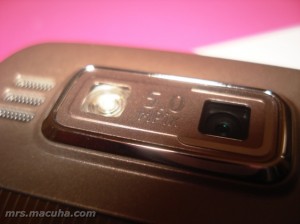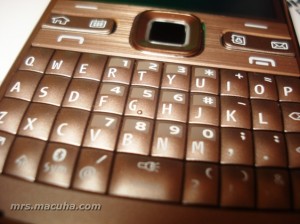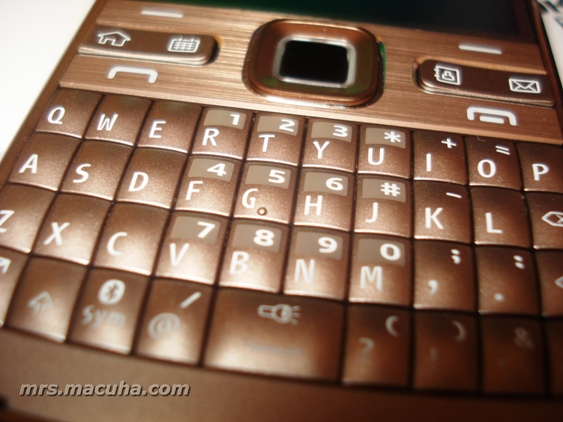 The package includes Nokia Stereo headset, Nokia Micro USB data cable, Nokia High Efficiency Charger AC-8, Nokia Battery BP-4L, Nokia 4 GB microSDHC Card MU-41, User guide, Leather Case, Wipe Cloth and the Nokia E72 unit.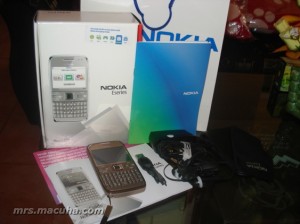 This is my Nokia E72 review and just a partial review about the E72 Nokia cellphone. I still need to familiarize with my unit and will share to you next time the things that I may encounter while using the Nokia E72 unit.