Looking for some investment in Bauan, Batangas? Lots for sale in Bauan maybe? If you are from Batangas or an OFW and would like to invest in buying a land, I would recommend Boomtown Subdivision in Bauan.
Boomtown Subdivision is just a short walk to Bauan proper and very much accessible to schools, hospitals, restaurants, public market, churches and beaches. They are selling lots for as low as P4000 – P4700 per square meter. Buying a lot is a good investment since it does not depreciate as the time goes by.
As of March 2010, Boomtown launched Phase 4 which is also accessible via Mabini Road. Boomtown lots are selling like hot cakes, Phase 1,2 and 3 are all sold out.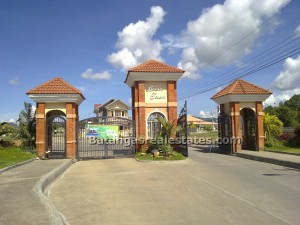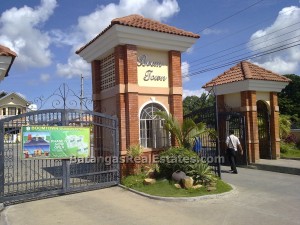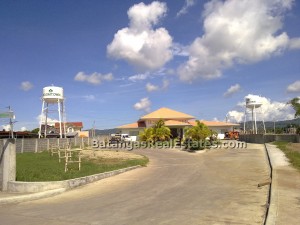 So, if you want to purchase a piece of land for you to build your own dream house or just want to invest. Choose Boomtown Subdivision in Bauan. Visit Boomtown Subdivision here for more information. We can email you the additional information you would want to know.
You can set a site visit with us so you can see and appreciate the beautiful estate to live or invest.