Actually this post is a little bit late. I received the Nokia Booklet 3G last Saturday. It is just a trial unit sent by Womworld Nokia. I will try the unit for two weeks and I will send it back to them after the trial.
Booklet 3G is the first netbook product of Nokia with a 3G sim card slot. It's not yet available in the Philippines and I feel lucky that I could make a hands on with the unit before it would be available here in the Philippines.
Here are some pictures taken when I received the unit.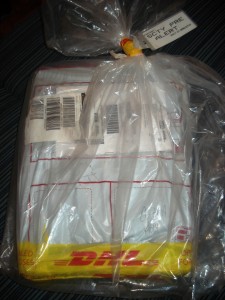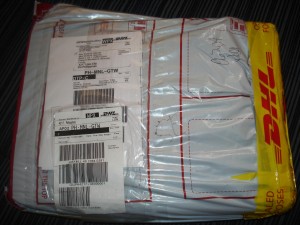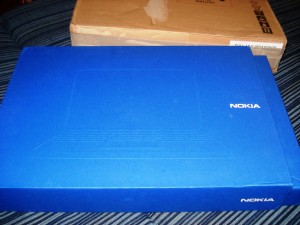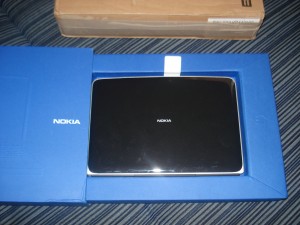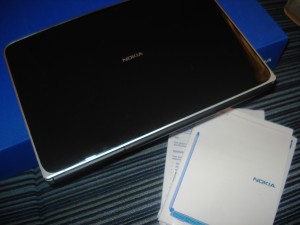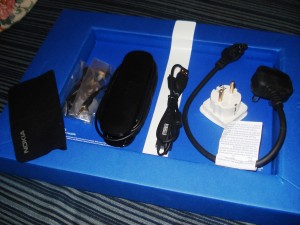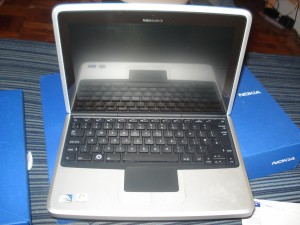 When I opened the package and saw the unit, I fell in love with it. It is so slim and handy compared to other netbook and compared to my old netbook.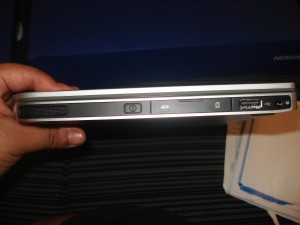 I still have more than a week to explore the unit and I'll be posting here the updates about my Booklet 3G experience. =)