Pumpkin carving is an art and most people are so creative in their pumpkin carving designs. However, not all people are gifted to make the best pumpkin carving designs like that of a pro pumpkin-carvers can create.
Here are some beautiful and creative pumpkin carving designs to help you decide what is the best design you can create for your own pumpkin this Halloween.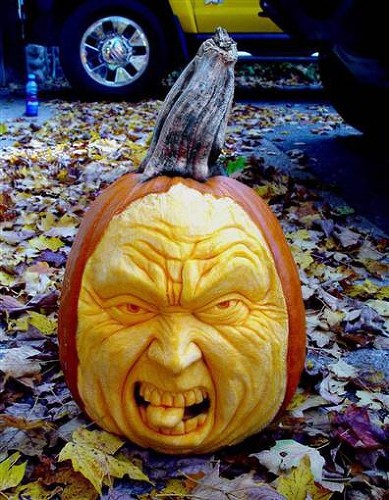 Image Credit: Dimaks/Zooomr.com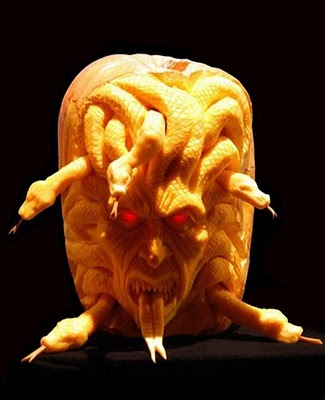 Image Credit: Ray Villafane
Meanwhile, here's a video tutorial on how to carve or design your pumpkin the simplest way.

For more pumpkin carving design ideas, buy these books from Amazon.