Robin Padilla Denies Wedding With Mariel Rodriguez. After the shocking news of Robin Padilla and Mariel Rodriguez wedding in Baguio last September 13, 2010, it was now denied by Robin Padilla.

Based on previous report and interview with the Ibaloi priest, the wedding of Robin and Mariel is legal. However a sudden twist of the story happens when Robin firmly denies the said wedding incident.
So what is the real story regarding the wedding of Robin and Mariel that happened in Baguio? The native priest confirmed it that it's legal and now here comes Robin denying everything.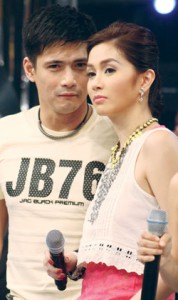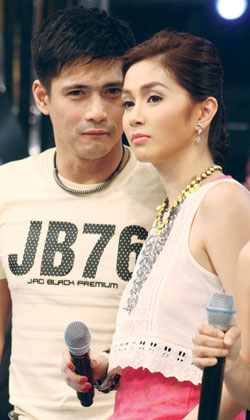 Watch the video of Robin Padilla's interview.