In central Slovenia, custody of a brown bear cub named Medo is being battled by the Slovenian animal experts and a certain Logar family who found the three-and-a-half-month old bear cub wandering around their garden four weeks ago.
The family of Matevz Logar was said to have adopted the bear cub and would like to prepare a fenced enclosure on their land. However, Slovenian animal experts wanted to move the bear cub into a shelter for wild animals for the safety of the family who adopted it and also for the future of the animal.
Medo's story had stolen the nations heart, according to a Slovenian newspaper. It was said that Medo has more than 550 fans on Facebook. Medo is undeniably cute and playful, but animal experts fear that once Medo's natural instincts will fully developed come adulthood, it would be a different story. They fear and would like to avoid the incident that happened to a bear enthusiast named Timothy Treadwell and his girlfriend that was said to have been killed and eaten by one of the animals that they were monitoring at Katmai National Park and Preserve, in Alaska in 2003.
Logar family may find it hard to give up Medo and totally give the custody to the animal experts. Here are some photos showing why Medo is hard to give up.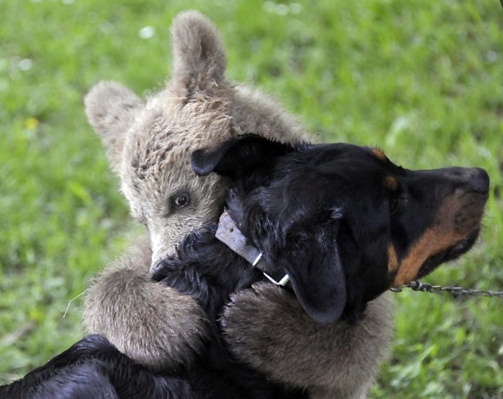 Image Credit: Srdjan Zivulovic/REUTERS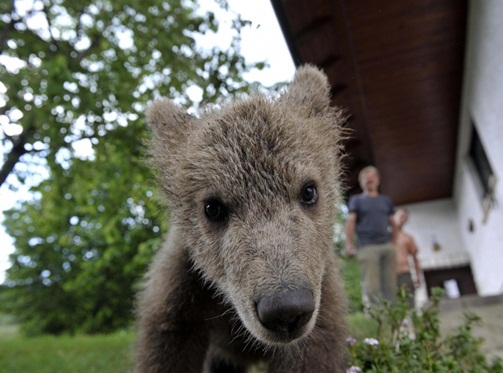 Image Credit: Srdjan Zivulovic/REUTERS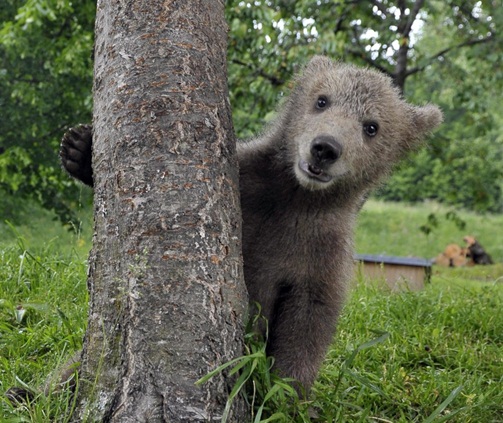 Image Credit: Srdjan Zivulovic/REUTERS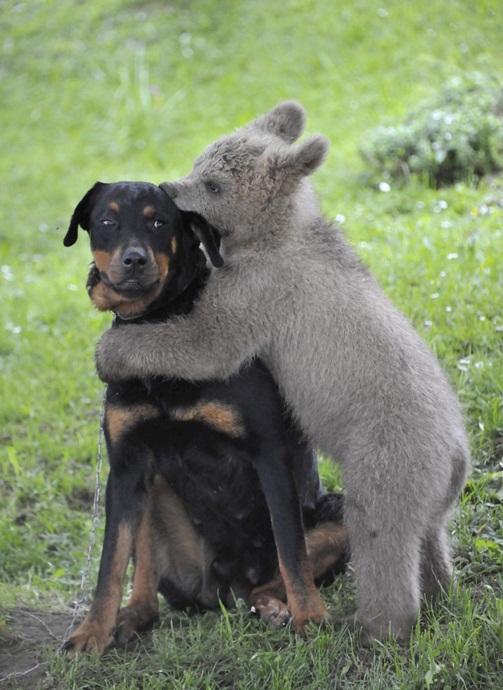 Image Credit: Srdjan Zivulovic/REUTERS